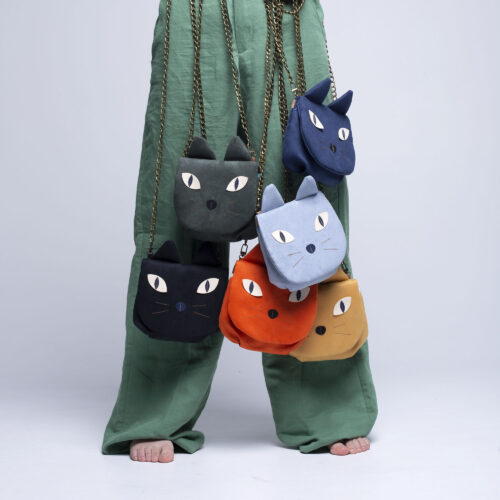 Our client, Bob Art Factory, is a Barcelona-based company specialising in the design and manufacture of exclusive handmade backpacks and bags.
These products are made with our Sueder fabric, which is characterised by being a soft and smooth fabric, as well as being highly resistant to tearing and stain-resistant.
This is the reason why Bob Art Factory has chosen this Alonso Mercader product: it is ecological, sustainable and highly resistant product.