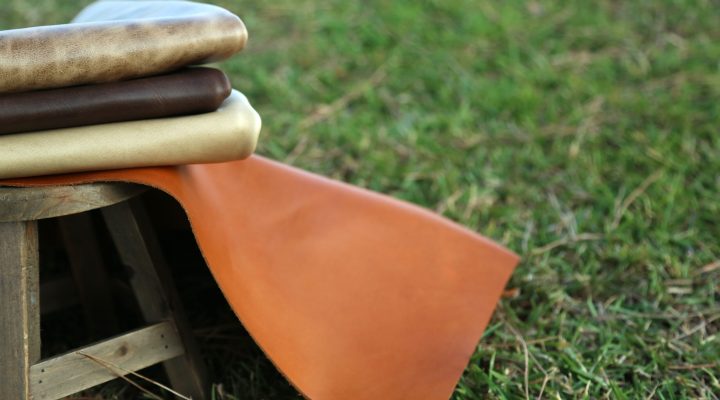 At Alonso Mercader we are backed by more than 40 years of experience in innovation and the use of the best materials. We have a technical and human team specialised in the sector.
Microfibre, polyurethane, polyvinyl, polyester, cotton and natural leather make up the materials used in our collections, combined with performance finishes: flame retardant, water-repellent, anti-odour, anti-bacterial, anti-mite, anti-stain, anti-darkening.
Our R&D department researches and develops new models to keep ahead of market trends and offer our customers the latest novelties that we regularly present at national and international trade fairs: FIM (Valencia), Decosit (Brussels), Index (Dubai), Heimtextil (Frankfurt), Techtextil (Frankfurt), Scoperta (Milan), Proposte (Como), Metstrade (Amsterdam), Hometex (Istanbul)...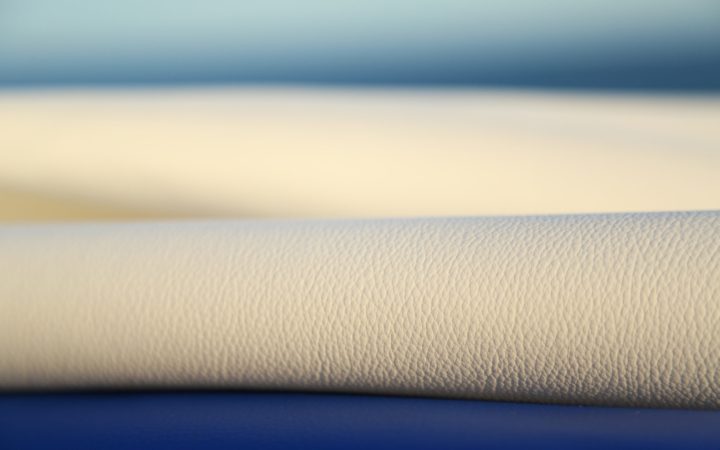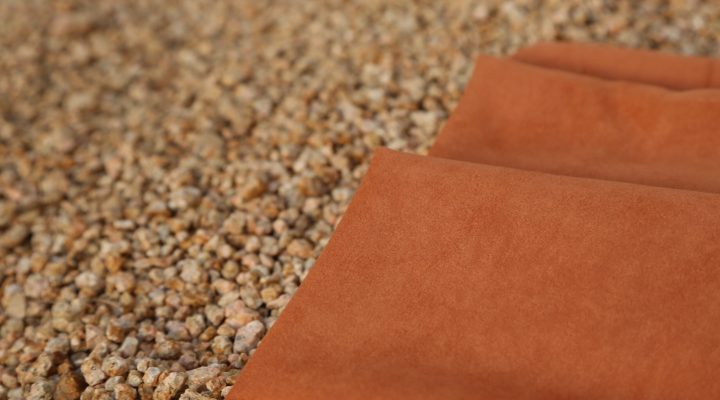 Providing added value to our clients creations.

Ensuring continuous improvement in the technical upholstery market so that our partners can devote all their efforts to producing their best product.

To make sure that our articles offer the optimal point for the achievement of our customers objectives.

This is our philosophy, to be the spearhead of coating industry for the contract sector.