Innovation, design, service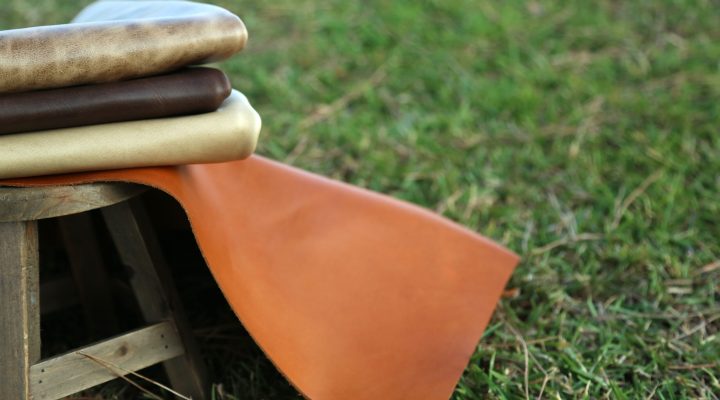 Our production capacity and the availability of two coating, embossing and embossing lines, as well as an infinite number of different cylinders with different designs, allow us to offer a dynamic range of special products from very tight production minimums.
Microfibre, polyurethane, polyvinyl, polyester, cotton and natural leather make up the materials used in our collections, combined with performance finishes: flame retardant, water-repellent, anti-odour, anti-bacterial, anti-mite, anti-stain, anti-darkening.
Our R&D department researches and develops new models to keep ahead of market trends and to offer our customers the latest novelties that we periodically present at national and international trade fairs: FIM (Valencia), Decosit (Brussels), Index (Dubai), Heimtextil (Frankfurt), Techtextil (Frankfurt), Scoperta (Milan)...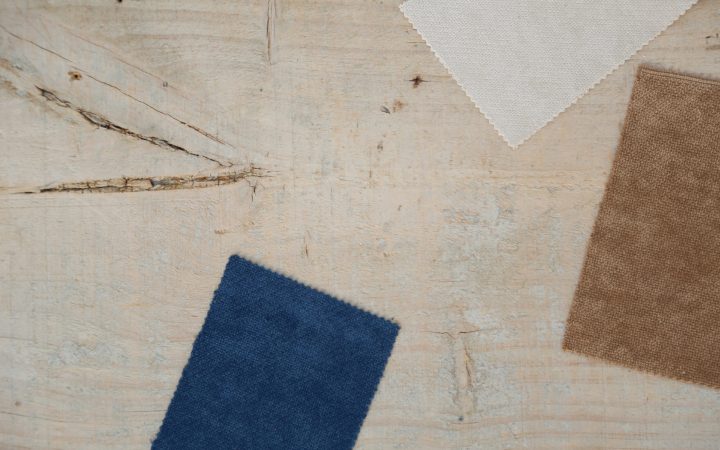 At Alonso Mercader we are backed by more than 40 years of experience in innovation and the use of the best materials. We have a technical and human team specialised in the sector.